招贤纳士 | 施坦威钢琴招聘贴(持续更新)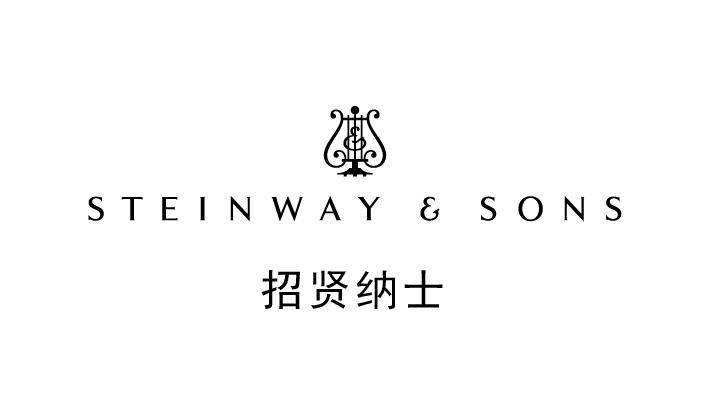 2018年11月15日更新
作为"世界上最好的钢琴品牌",施坦威(Steinway & Sons)始终在寻找拥有理想、热情及丰富经验的人才加入其营销、服务及支持团队。我们为你提供加入施坦威大家庭的独一无二的机会。
应聘方式:
发送简历至SAPHR@steinway.com.cn, 并在邮件的主题中注明 "职位名称 - 工作地点",例如:"门店经理 - 北京"。
*请在邮件中注明招聘信息的来源,如:微信、微博、朋友推荐等。
施坦威音乐教育项目经理/主管 • 施坦威亚太
Music education project mgr/sup · Steinway & Sons Asia Pacific
汇报对象:亚太区销售总监
工作地点:上海
工作职责:
Position Summary
This role is responsible for implementing programs and activities focusing on the music educational market through both Retail and Wholesale/direct channels.
Job Responsibilities
1. Define and develop Steinway Piano Teaching Studio project in China.
2. Plan & host music teacher educational events and promotion.
3. Develop music education programs for music teachers with the integration of all internal and external resources related to K12 education and teaching skills.
4. Instruct and train Steinway retail and wholesale forces to learn and follow the set up of SPTS project and the music education program in respective territories.
5. Sales orientated to ensure successful implementation of the whole project in both Retail and Wholesale/direct channels.
Knowledge and Skill Requirements
Proficient in both spoken and written English and Chinese language.
Good computer skills in Keynotes, PPT, Excel, etc.
Qualification, Education and Experiences
1)American and European university major in Music Education, K-12 Music Education in a top ranking music academy either in US or EU preferred.
2) Good experience and knowledge in business project management and development, sales or marketing, preferably with both at least 5 years hands- on experience. Experience with music or educational project is a plus.
3) Good capacity of learning and communicating. Excellent facilitation skills.
4) Warm and pleasant, integrity personality.
5) Willing to have frequent business trips.
关于施坦威
自1853年创立以来,施坦威始终致力于制造世界上最好的钢琴,无论音色、触感、设计美学还是收藏价值,其顶尖的手工技艺和永不妥协的制作标准,成就了每一台施坦威钢琴的卓越地位。凭借其力求完美的不断创新,施坦威钢琴始终是90%以上专业钢琴家的首选,得到全球无数音乐家、专业人士及音乐爱好者的青睐。更多信息,请访问www.steinway.com.cn

ABOUT STEINWAY & SONS
Since 1853, Steinway pianos have set an uncompromising standard for sound, touch, beauty, and investment value. Because of a dedication to continuous improvement, today's Steinway remains the choice of 9 out of 10 concert artists, and it is the preferred piano of countless musicians, professional and amateur, through out the world. For more information, visit http://www.steinway.com.cn
欢迎扫描下方二维码
关注施坦威官方微信号:SteinwayChina